About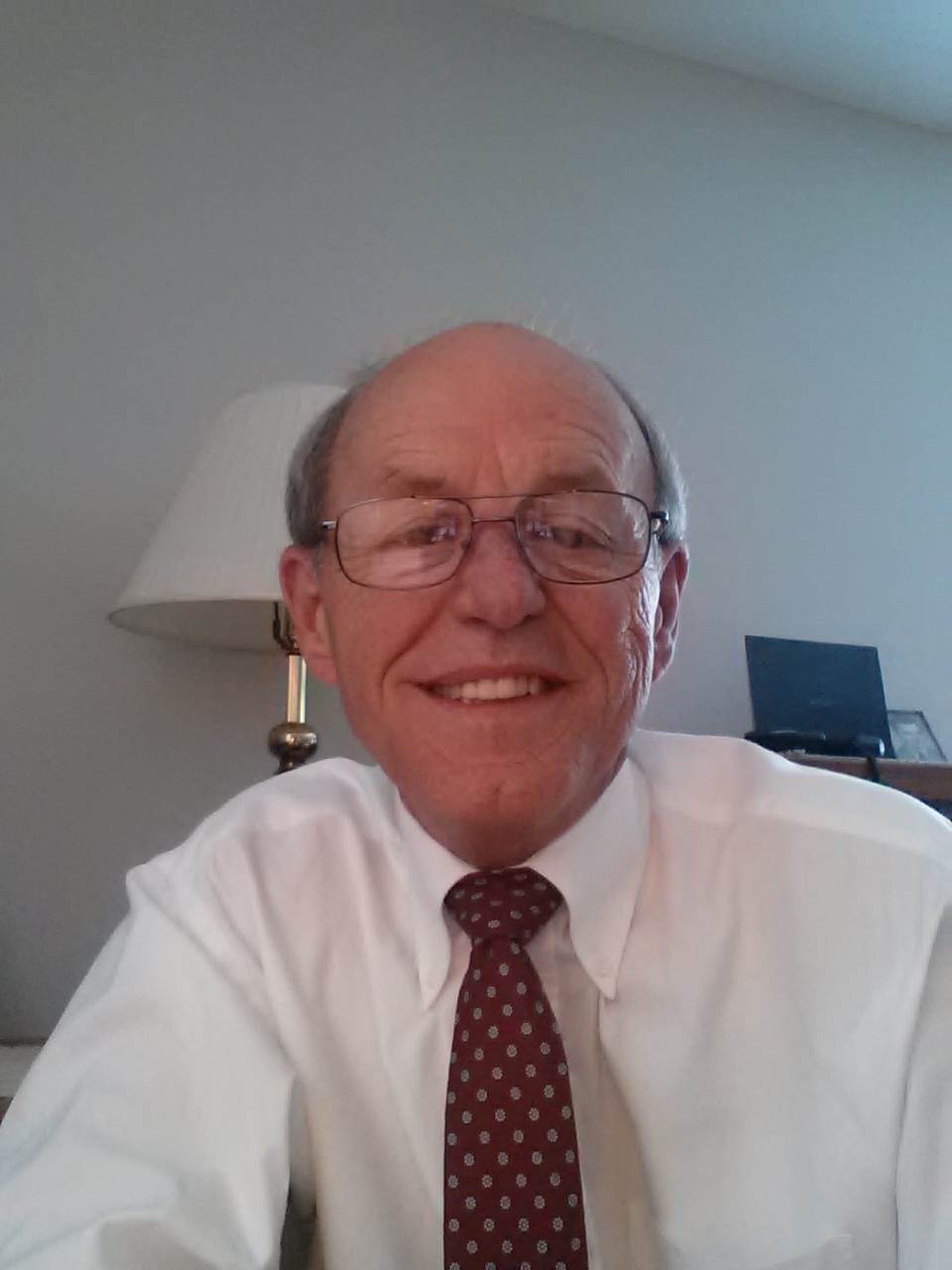 Experience That Matters
Al has more than 25 years of experience in financial planning – including accounting, bookkeeping, payroll and tax reporting. He is an IRS Enrolled Agent (EA) and IRS designated Registered Tax Return Preparer (RTRP).  He spent 12 years with the U.S. Department of Energy auditing nuclear facilities. Al previously worked for Graham & Company, PC in Ft. Myers, Fla., whose services included tax preparation and accounting services for local business and individuals.
Located in the Heart of
Hilton Head Island
Al moved to Hilton Head Island in 1989, and became the CFO of a major restaurant corporation in 1993. In 2011, he started Graham Financial Services to help individuals and small businesses succeed. Al is a graduate of East Tennessee State University with degrees in accounting and criminal justice. He served in the U.S. Air Force, as well as the U.S. Air Force Reserve and the Tennessee Army National Guard. His professional affiliations include the National Society of Accountants and National Association of Tax Professionals.